Account Development Specialist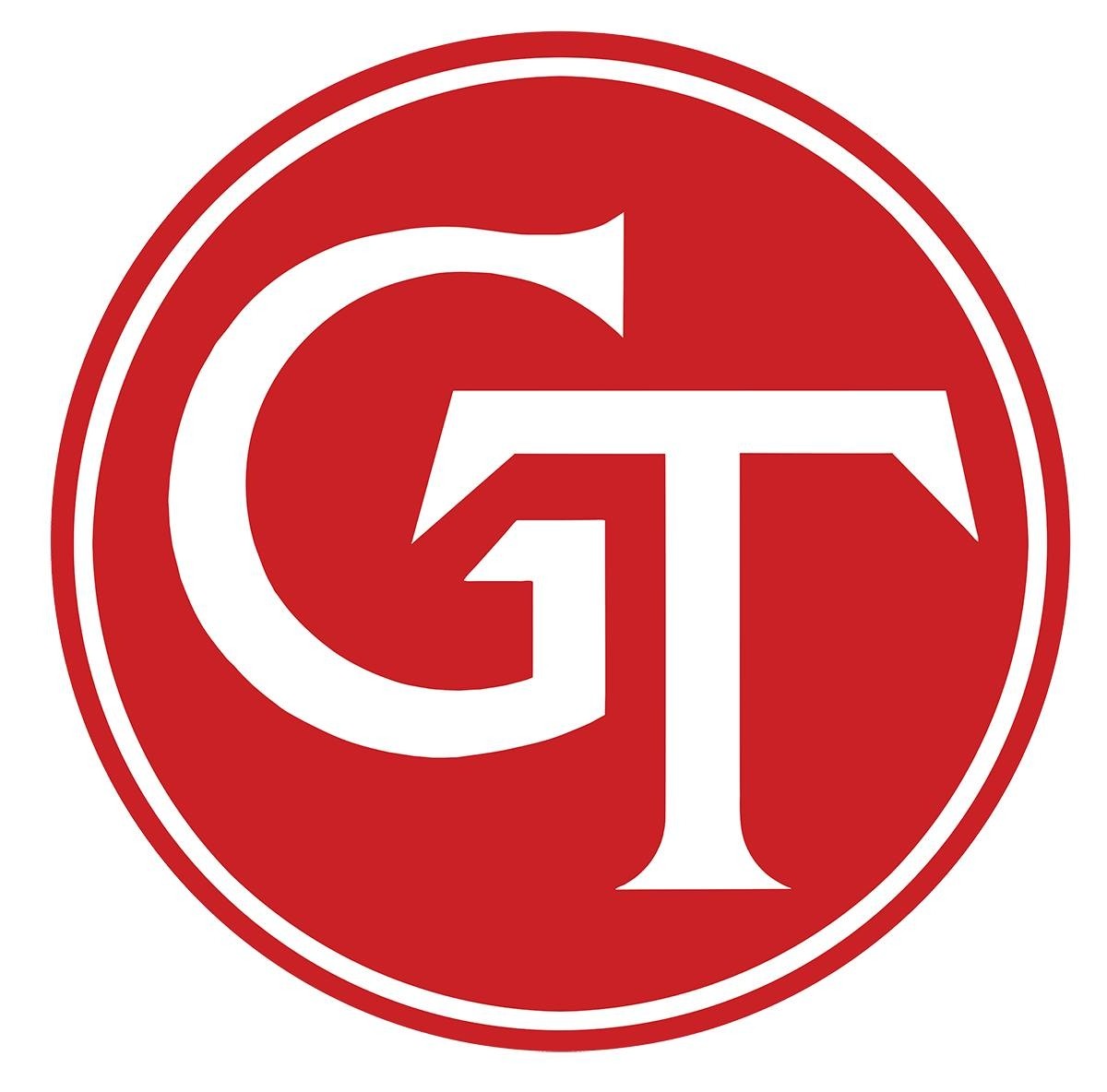 Groendyke Transport
Enid, OK, USA
Posted on Wednesday, September 6, 2023
Anyone can offer a truck-driving job. Groendyke Transport offers careers that unlock unlimited potential.
Summary
Location: Enid Corporate Reports To: Sr. Manager Pricing & Commercial Analysis
Exempt Classification: Exempt Date Last Revised: 1/1/2023
Job Purpose
This position is responsible for negotiating pricing through RFP analysis with customers toward enhancing Groendyke's image and profitability. This position will work with the pricing and rating team in implementing and maintaining rate agreements and quoting rates to customers and Groendyke personnel through market analysis. This position will work with the commercial team and other Groendyke personnel with customer onboarding and any company acquisitions. This position will investigate and take corrective action when there is a dispute of charges by a customer while addressing the root cause. This position is responsible for analyzing business profitability and providing feedback to Groendyke personnel.
Description
Essential Duties and Responsibilities include but are not limited to:
Create and implement New Customer Onboarding procedures
Maintain and communicate current customer information in coordination with commercial team and Groendyke personnel
Maintain and Improve RFP procedures through analysis and feedback
Participate in any new company acquisitions
Build external relationships among customers to enhance the performance and reputation of the company
Analyzing and expanding business operations toward sustained growth
Performing competitor analysis toward obtaining an increased market share
Developing client relationships and strengthening industry partnerships
Assist in providing pricing quotations to internal and external customers.
Perform pricing analysis on new or existing business by utilizing the company's costing software, including making recommendations for changes.
Partner with operations management and field personnel to analyze key customer requirements, ensuring that all necessary parameters are identified and communicated, and factored into pricing.
Preserve a negotiation audit trail of changes/adjustments from initial proposal through final rate agreement.
Read and interpret tariffs and rate agreements or rate appendices to effectively assign appropriate charges.
Understand and maintain Fuel Surcharge schedule within TMW Suite.
Understand and maintain Accessorial charges within TMW Suite.
Maintain comprehensive knowledge of company operations, customers, products, and equipment; including operational characteristics which affect pricing.
Research claims, short pays, or balance dues on customer's accounts to make the appropriate adjustments as needed.
Provide Credit & Collections with the needed documentation to collect customer's disputed charges.
Handle special projects and other duties as may be assigned.
Regular sustained attendance
Additional Job Description
Education and Experience Requirements
Bachelor's degree preferred. An equivalent combination of relevant education, training, and experience that demonstrates the knowledge, skills, and ability to effectively perform the functions of this position may be considered.
Experienced and effective communicator
Administrative and organizational skills a must
Computer Equipment and Software Requirements
Must be able to effectively operate computer systems to complete essential job functions.
Proficiency in Microsoft Office Excel, Word, Access, and Outlook applications.
Company costing software.
Additional Preferred Qualifications
Experience in pricing process of transportation RFPs and daily spot quotes
Experience with TMW Billing Suite preferred
Tanker industry experience preferred
Supervisory Responsibilities
This position does not have direct supervisory responsibilities.
Work Environment
The work environment is typical of an indoor, office setting.
Physical Functions
The physical demands described are representative of those that must be met by an employee to successfully perform the essential functions of this job. Reasonable accommodations may be made to enable individuals with disabilities to perform the essential functions
The position requires a majority of sitting and some walking. It is essential that the candidate be able to speak, hear, and have vision appropriate for the job requirements.
The trucking company you want to grow with.