Controller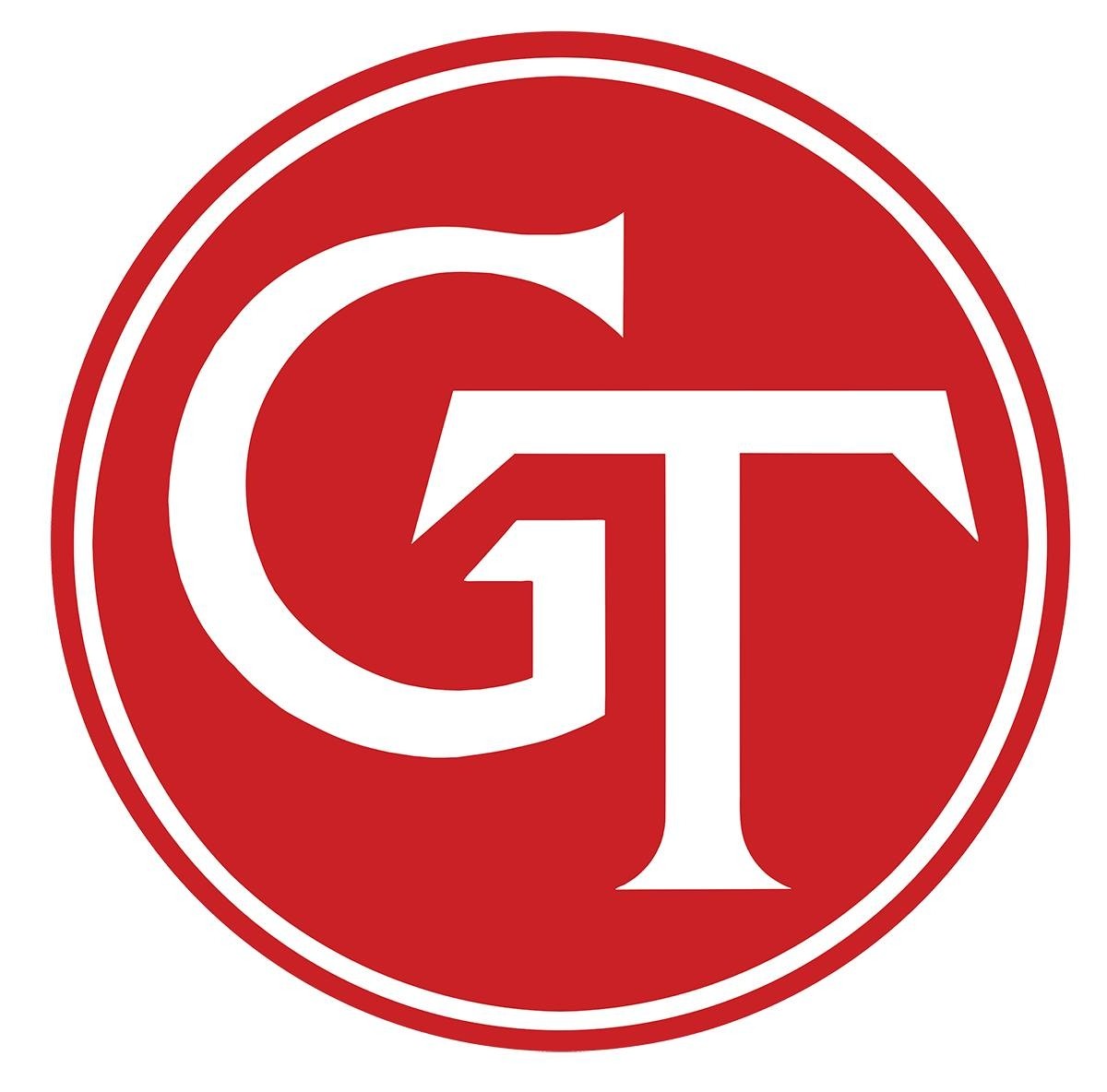 Groendyke Transport
Accounting & Finance
Enid, OK, USA
Posted on Wednesday, September 6, 2023
Anyone can offer a truck-driving job. Groendyke Transport offers careers that unlock unlimited potential.
Summary
Manage the corporate accounting department, including accounts payable and payroll functions. Direct overall accounting functions to ensure that monthly and year-to-date financial statement information is prepared based on generally accepted accounting principles. Gather and present financial information that will allow for maximizing shareholder wealth.
Description
Oversee and manage corporate accounting and assigned ancillary functions
Implement and maintain generally acceptable accounting principles and procedures
Ensure that financial information, policies and procedures comply with IRS requirements
Plan and recommend budgets, manage expenditures and report on variances
Prepare and present financial statements and reports to senior management
Educate and provide management with needed accounting and financial information
Analyze accounting functions and recommend improvements to senior management
Work with outside auditors in the preparation of yearly audited financial statements
Manage and further develop assigned personnel
Maintain current knowledge and understanding of regulations, industry trends, current practices, new developments, and applicable laws regarding accounting
Work with IS to leverage accounting and ancillary work with technology
Perform special projects and other duties as assigned
Regular sustained attendance
Ability to travel to and from corporate office
All other duties as assigned
Additional Job Description
Education and Experience Requirements
Licensed Certified Public Accountant
Bachelor's degree in Accounting
Broad based direct accounting experience
Vision and leadership
Highly developed motivational skills
Strong process orientation
Extensive managerial, administrative and organizational skills
Superior communication and writing skills
Superior analytical and problem-solving skills
Extensive knowledge of accounting and financial federal and state regulations
Ability to interface and maintain effective relationships with all departments and employees in a team- oriented environment
Computer Equipment and Software Requirements
Superior technology and computer skills
Microsoft Office (Excel, Word, etc.)
The trucking company you want to grow with.