Construction and Facilities Manager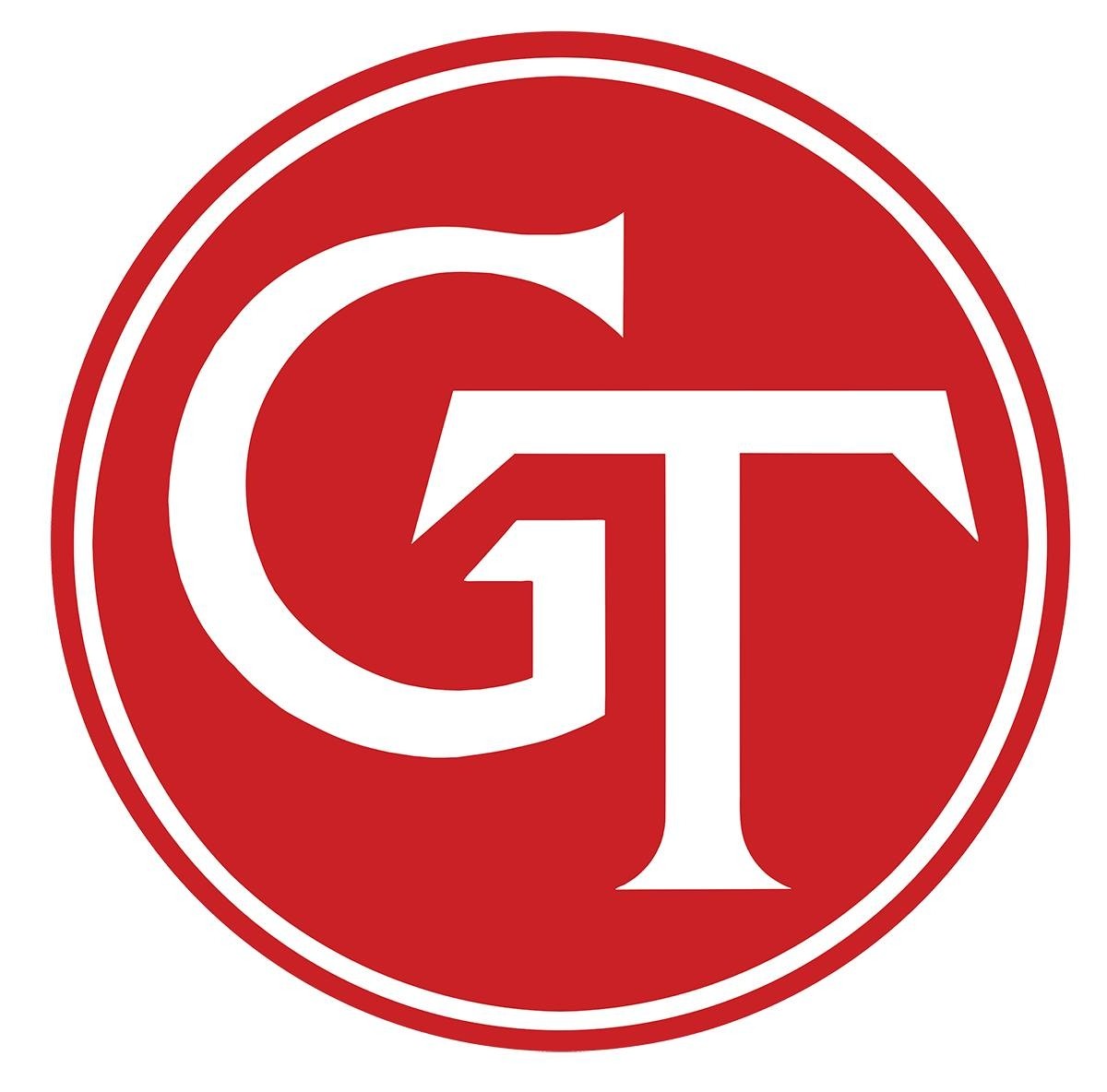 Groendyke Transport
Operations
Enid, OK, USA
Posted on Tuesday, October 3, 2023
Anyone can offer a truck-driving job. Groendyke Transport offers careers that unlock unlimited potential.
Summary
Location – GT Terminal or Remote Reports To: Construction and Facilities Director
Exempt Classification - Exempt Date Last Revised: 5/6/2022
Job Purpose
This position has dual responsibility to oversee maintenance and construction at existing locations in addition to new construction. This includes project budget preparation, negotiating construction contracts and continued monitoring of ongoing projects. There should be an emphasis on centralizing the control of projects and spending
Description
Essential Duties and Responsibilities include but are not limited to
Oversee construction management of new facilities.
Ensures that all facilities are constructed and maintained in accordance with industry standards, regulatory and accrediting bodies and organizational objectives.
Responsible for budgeting, and centralized control of projects and spending.
Visit each location to review current maintenance is in accordance with company standards.
Charged with overseeing on-going maintenance of existing facilities; including major renovations every 2 – 3 years.

Yard, lighting, gages, fencing, roofing, fueling systems, wash racks, signage, etc.

Utilize a comprehensive knowledge of construction laws and the regulatory environment in the industry to ensure compliance.
Respond quickly to cover emergency facilities management needs at all locations. Depending on the needs and severity of the situation this may require extended time on site at terminals.
Travel up to 50%.
Other duties as assigned.
Additional Job Description
Education and Experience Requirements
Degree
5 years of experience in construction and/or facilities management
Computer Equipment and Software Requirements
Microsoft Office Products
Supervisory Responsibilities
This position will externally supervise contractors on projects.
Work Environment
The work environment characteristics described are representative of those an employee encounters while performing the essential functions of this job. Reasonable accommodations may be made to enable individuals with disabilities to perform the essential functions.
The work environment when at the terminal office is typical of an indoor, office setting. Additionally, there is travel to locations and new construction job sites that may require personal protective equipment.
Physical Functions
The physical demands described are representative of those that must be met by an employee to successfully perform the essential functions of this job. Reasonable accommodations may be made to enable individuals with disabilities to perform the essential functions
The position requires a majority of sitting and walking. It is essential that the candidate be able to speak, hear, and have vision appropriate for the job requirements.
Equal Employment Opportunity
Groendyke Transport is dedicated to providing a diverse cultural and thought experience to our staff and customers. We seek talented, qualified individuals to join our team regardless of race, gender, national origin, religion, sexual orientation, age, or any other protected classification. We strive to create an inclusive environment and are proud to be an Equal Opportunity Employer
The trucking company you want to grow with.