Customer Account Rep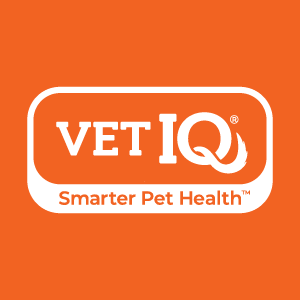 VetIQ Petcare
Customer Service
Eagle, ID, USA
Posted on Friday, March 17, 2023
PetIQ provides convenient and affordable pet health and wellness products and veterinary services to pets and their families through retail and ecommerce channels across the country. We are advocates for pet parents, because we believe that all pet parents should be able to provide necessary care that enhances the lives of their pets.
Why join the PetIQ Team?
·
Company is in growth mode, come be a part of our exciting growth
Full time employee benefits include:
·
Medical, Dental, Vision
·
Company Paid Life Insurance
·
401(k) with Company Match
·
Employee Assistance Program (EAP)
·
Short and Long Term Disability Insurance
Job Overview:
As our Customer Account Rep, you will act as the primary point of contact for assigned retail partners during the order and shipment process. Build relationships with customers and internal teams to ensure that customer's needs are met ensuring continued partnership. **Note: This is not a remote position.
Roles & Responsibilities:
*Processes customer sales orders via EDI and email – by gathering, sorting, and organizing data, information and documentation.
*Builds relationships with internal teams and customers to ensure that customer's needs are met. Maintains existing relationships with retail partners.
*Follows sales orders through entire process and troubleshoot shipment issues and proactively communicate shipment updates.
*Provides account specific reporting to associated Sales Director upon request.
*Prepares presentation materials for retail partners and Sales Directors as needed.
Minimum Requirements
2 – 4 years working in an office environment in a similar role
Proficiency in MS Office, (Word, Excel, PowerPoint)
Education Requirements
High School Diploma or GED
PetIQ is committed to creating a diverse environment and is proud to be an equal opportunity employer. All qualified applicants will receive consideration for employment without regard to race, color, religion, gender, gender identity or expression, sexual orientation, national origin, genetics, disability, age, or veteran status, or any other applicable characteristics protected by law.
By submitting this application, I certify that my answers are true and complete to the best of my knowledge. If this application leads to employment, I understand that false or misleading information in my application or interview may result in my release.