Veterinary Clinic Assistant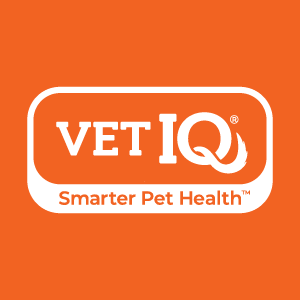 VetIQ Petcare
Redmond, OR, USA
Posted on Tuesday, January 11, 2022
PetIQ provides convenient and affordable pet health and wellness products and veterinary services to pets and their families through retail and ecommerce channels across the country. We are advocates for pet parents, because we believe that all pet parents should be able to provide necessary care that enhances the lives of their pets.
Why join the PetIQ Team?
·
Company is in growth mode, come be a part of our exciting growth
Full time employee benefits include:
·
Medical, Dental, Vision
·
Company Paid Life Insurance
·
401(k) with Company Match
·
Employee Assistance Program (EAP)
·
Short and Long Term Disability Insurance
We are currently looking for dedicated, professional team members with a passion for pet wellness.
VetIQ Petcare (PetIQ)
Clinic Assistants are committed to pet health and wellness.
Our Wellness Centers provide high quality preventive and wellness pet care services, including diagnostic tests, vaccinations, preventative medications, microchipping, nail trims, and more!
The assistant provides professional, efficient, and positive support to our clients, pets, and doctors. They'll answer client questions and walk them through our clinic process.
·
Keeping the examination areas clean and ready for patients
·
Holding pets for wellness procedures and sample collection
·
Preparing samples for outside laboratory testing
·
Making recommendations for services and products aligned with our Standard of Care
·
Leading a culture of safety in your center
·
Collecting payment and reviewing discharge paperwork with clients.