Store Manager - Full Time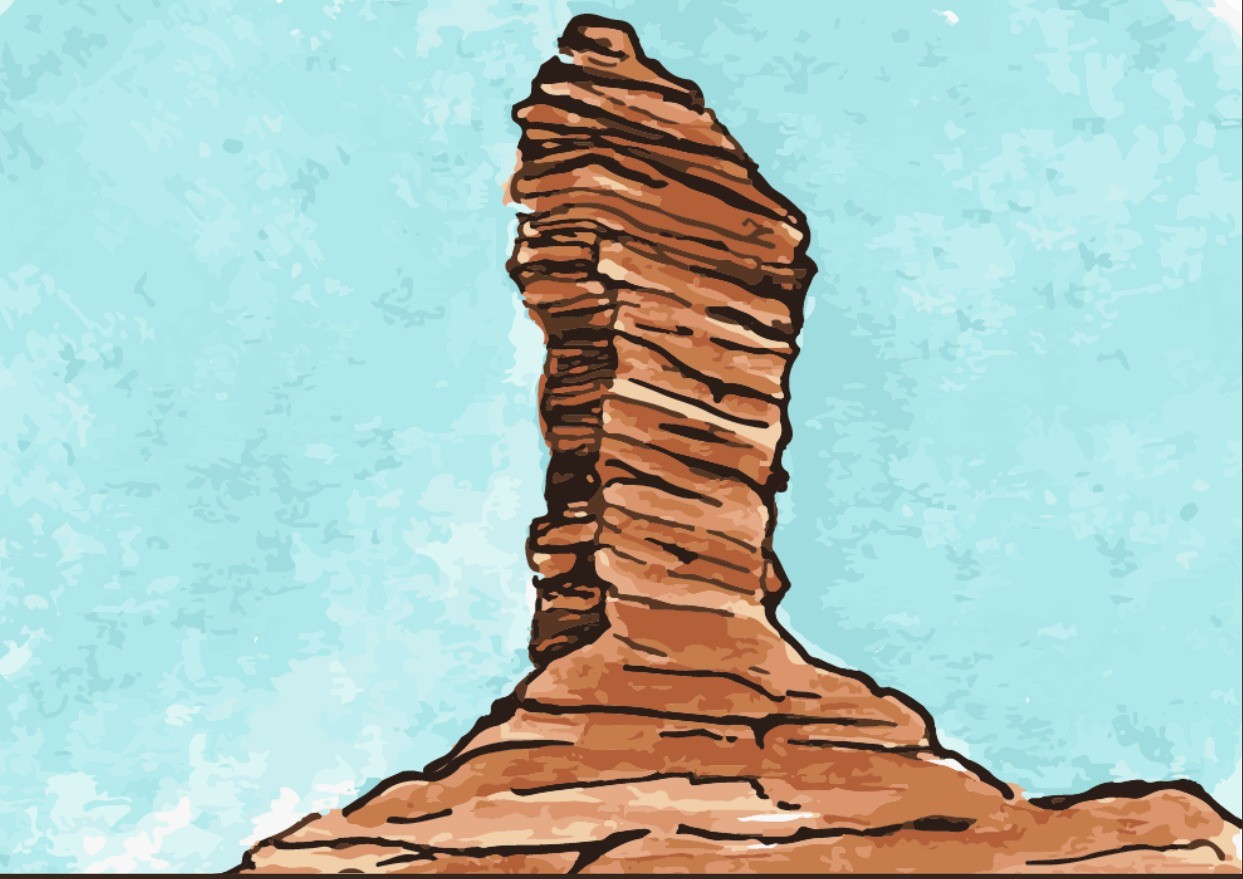 Walker's Western Store
Customer Service, Sales & Business Development · Full-time
Enid, OK, USA
Posted on Thursday, August 3, 2023
Job: Store Manager-Full Time
Location: 128 W Randolph Ave, Enid, OK
Description:
Walker's Western Store strives to provide the ultimate customer experience for individuals shopping for their Western Lifestyle needs. The store manager is responsible for facilitating and supervising daily operations at the store to make sure the store business is being conducted in a positive, efficient manner to promote retail sales. Duties included but are not limited to providing outstanding customer service, promoting a positive attitude to lead other staff members, and communicating effectively to the purchasing department to ensure inventory levels are appropriately managed. The manager is responsible for scheduling needs to ensure the business is open during posted retail hours.
Requirements:
· Exceptional customer service skills
· Ability to lift or move merchandise
· Math skills to count merchandise and for cash handling, processing refunds, accepting payments and other features of the cash register system
· Manage inventory levels to maximize profitability
· Ensure the store remains clean and presentable at all times
· Develop product knowledge and selling skills
· Cooperative and willing to work as a team
· Develop and maintain a schedule for employees
· Supervise, train, and assist employees in customer service, store maintenance and product promotions.
· Available to work a variety of hours, which may include morning, afternoon, and weekend hours.
· Previous retail experience or similar experience on the sales floor
· Enjoy and promote overall western fashion, lifestyle, and products.
Walker's Western Store is an equal opportunity employer.